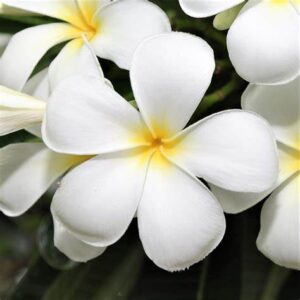 How does Ace Serum Benefit My Skin?
Retinol (Vitamin A) stimulates the production of collagen and reduces wrinkles.
Brightens the skin and reduces puffiness.
Gives support so that skin is more elastic and firm.
What is in it?
Retinol (Vitamin A) which increases collagen; young skin has large amounts of collagen.
Retinol also aids in minimizing discoloration and wrinkling caused by sun damage and the aging process.
Vitamin C, which reduces UVB damage, is a potent antioxidant and improves appearance.
Vitamin E blocks free radical damage and speeds up cell regeneration.
How do I use it?
DAILY, after cleansing, apply a pea size amount on face, neck and décolleté. Pat onto face with fingertips. Allow time to absorb, 3-5 minutes.